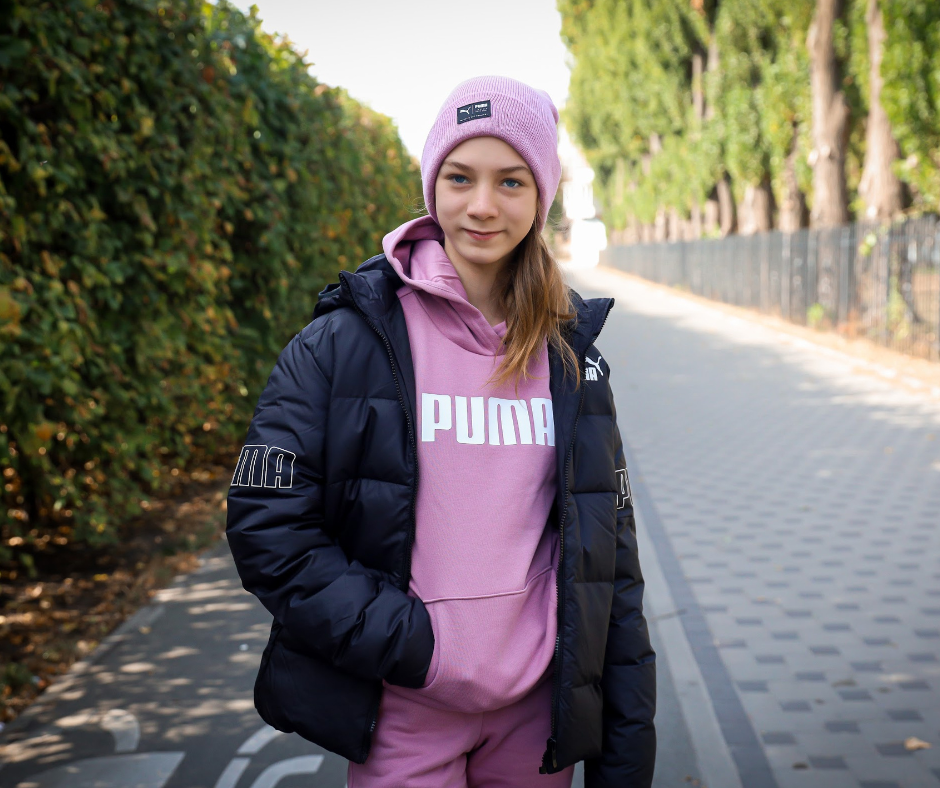 Winter Clothing for Orphans from the Sonechko Center
October 11, 2023
PUMA Ukraine brought warmth and stylish looks to orphans!
Before the onset of cold weather, PUMA Ukraine generously provided warmth to eight children of the Sonechko Social Rehabilitation Center. Each child received a special gift – a warm sports suit, footwear, a jacket, and a hat.
Most importantly, the team of our wonderful partner created individual looks for each child. Now our wards have one more reason to wake up with a smile, put on warm and stylish clothing, and hurry to school.
Together, we are making incredible changes in the lives of these children. Thank you, PUMA Ukraine, for your incredible support and care!