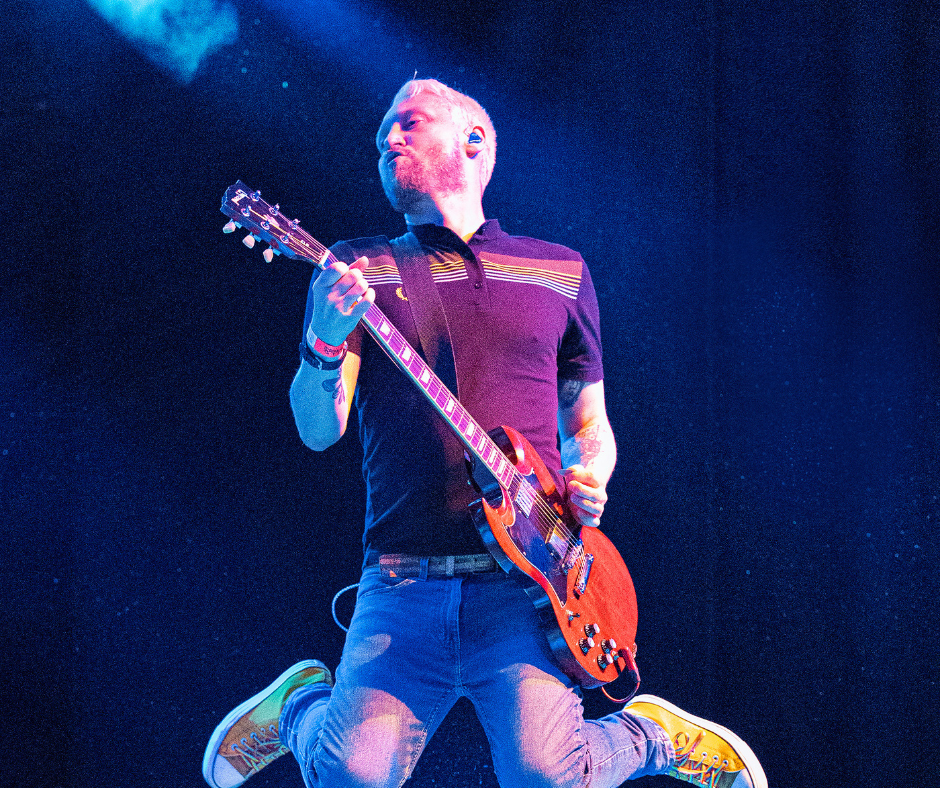 Video message from the leader of the band "The Subways"
October 7, 2022
Billy Lunn`s video message – Ambassador for TulSun Foundation!
Last month, the leader of the British rock band "The Subways" became an Ambassador not just a Ukrainian charitable organization, but an important mission. During the peaceful time, the TulSun Foundation team helped orphans and children with disabilities in the Kiev region with treatment, education, professional orientation, provision of all necessary, social development, etc. During the war – the directions of assistance have become different, but even more important!
In the near future we will inform you about all joint projects and charitable activities. On behalf of Ukrainian children, the TulSun Foundation is incredibly grateful to Bill Lunn for his big heart, for our community of views, and especially for the support of Ukraine and its little friends, who each day suffer from terrible military actions.
Every non-indifferent person can make a donation by the link in bio. Sharing information about the Foundation's activities is another incredible contribution to helping children. Thank you so much for the support!