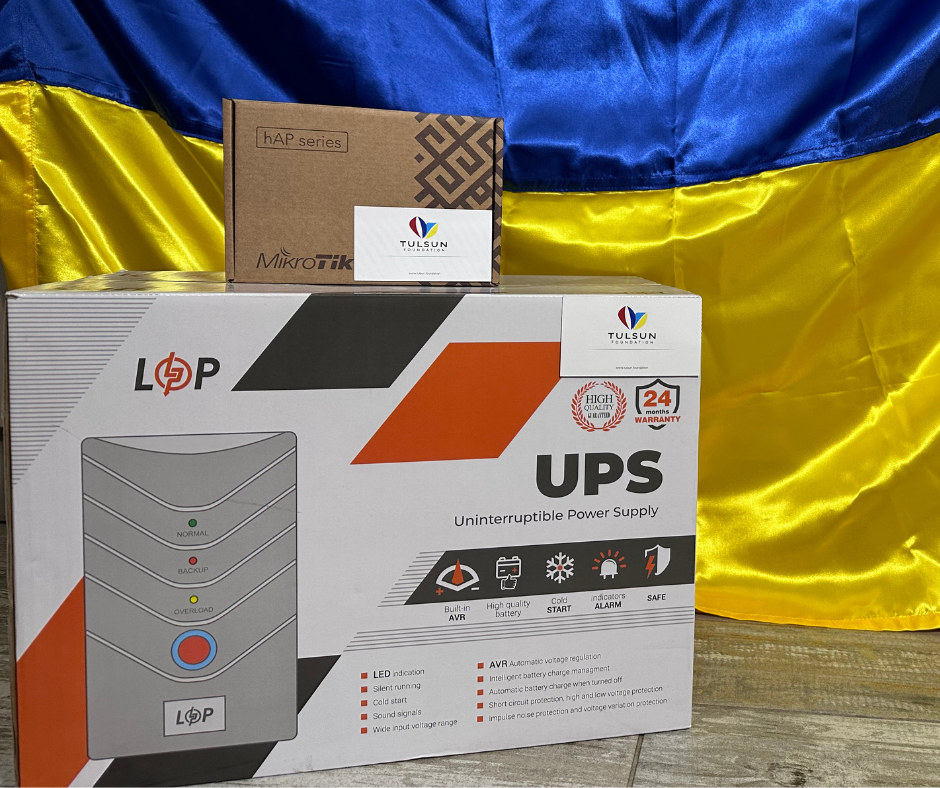 Uninterrupted equipment for Fastiv orphanage
May 8, 2023
6 075 UAH spent on equipment for uninterrupted operation of social institution!
In our time, when the power supply in Ukraine can be shut off at any moment, it is especially important to protect equipment from voltage spikes and ensure communication. That is why TulSun Foundation purchased uninterrupted power supply equipment to stabilize the voltage of the sensory floor, as well as an internet router.
In addition, the Fastiv Training and Rehabilitation Center has a bomb shelter where the kids of the institution are located during air alarms. Ensuring communication in this room is vital to maintaining calm and providing necessary assistance to children with disabilities.
TulSun Foundation continues to make efforts to provide the necessary support to those in need. We are really grateful to our donors who help us achieve our common goal – to change the lives of children for the better.