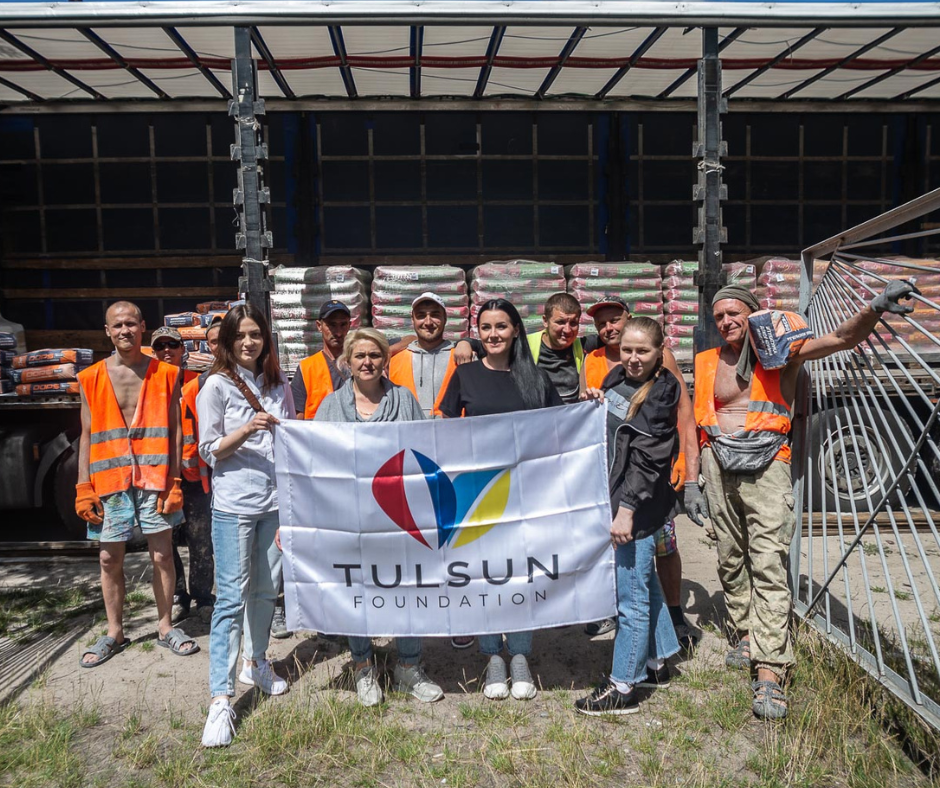 Thermal Modernization of the Center for Disabled Kids – has Begun!
August 8, 2023
Thermal modernization of the center for children with disabilities has begun!
Last week, construction works for the thermal modernization of the Fastiv Educational and Rehabilitation Center have commenced, thanks to our reliable construction partner – «Virgin Star» company! We plan to complete the insulation of the facade, covering an area of 890 m2, of this social institution within the next 2 months.
The stages of thermal modernization will include the following actions:
– installation of scaffolding;
– demolition of wall tiles;
– wall priming;
– application of mineral wool and installation of "dowel-mushroom" fasteners;
– reinforcement with mesh;
– adhesion with adhesive;
– quartz priming for texture;
– application of the "baranets" texture;
– priming before painting;
– painting of walls and slopes.
This significant step became possible thanks to the funding from our wonderful partner – PIN-UP Foundation! We are immensely grateful to them for this incredible support that helps transform the lives of children with disabilities in the Kyiv region.