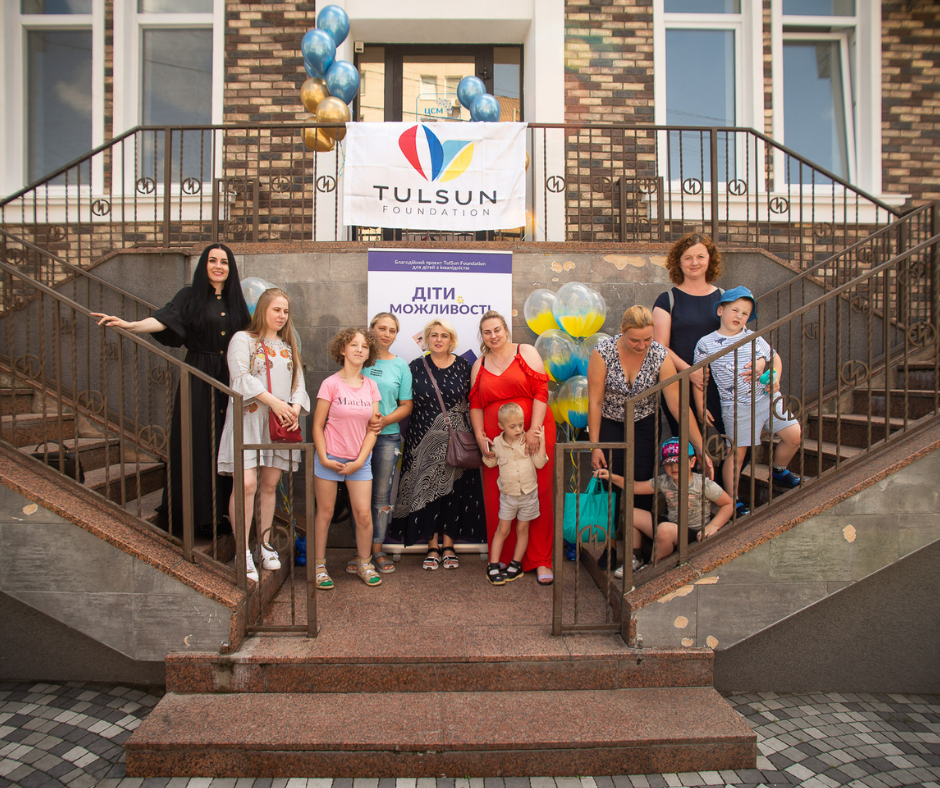 The Start of the Rehabilitation Course for Disabled Children
August 11, 2023
Launch of the annual rehabilitation course for children with disabilities!
We are excited to share the thrilling start of our charitable project – «Kids & Abilities», conducted under the guidance of our exceptional medical partner, the «Brain Stimulation Center» clinic. As part of this project, a focus group consisting of four children with different forms of disabilities: Down syndrome, autism, and cerebral palsy, has embarked on their rehabilitation journey.
These extraordinary children are pupils of the Fastiv Training and Rehabilitation Center, which has been under our care for more than five years. Our goal is to provide these young heroes with the opportunity to develop their potential and acquire new skills. The necessary funds for financing this crucial project were raised by our team at last year's charity concert in Malaga.
More details about the stages and treatment program will be shared in our upcoming posts. We extend our gratitude to everyone who makes this possible and joins our mission!