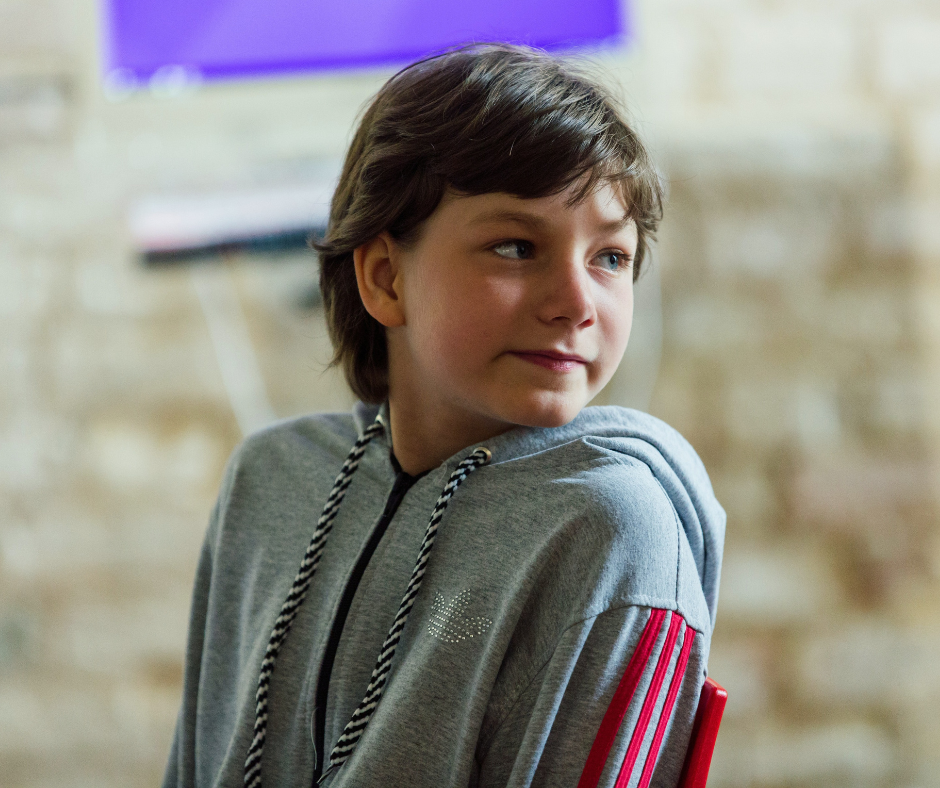 The impact of the war on the TulSun Foundation
March 8, 2023
How did the war in Ukraine affect the work of the TulSun Foundation team and its mission to help children in difficult conditions?!
Our team has decided to gather their thoughts and share with you our personal experience of working in the conditions of war. A year, as our directions of assistance are focused on the urgent needs of orphans and children with disabilities who remain in Ukraine, as well as those who have been evacuated abroad. Every day, we face many challenges, helping children who need our support more than ever before.
Every day of the war being in these conditions in Ukraine, we see how people can unite in times that are the most difficult. Despite all the difficulties, we personally deliver food, medicines, clothes, technical equipment for online learning, equipment for bomb shelters and much more to children. After the victory we will wait children at home for continuation to work within the framework of current projects and develop them.
This work is our calling and mission, and we are very grateful to all our partners and benefactors who support our work. Your support allows us to continue this very important matter!