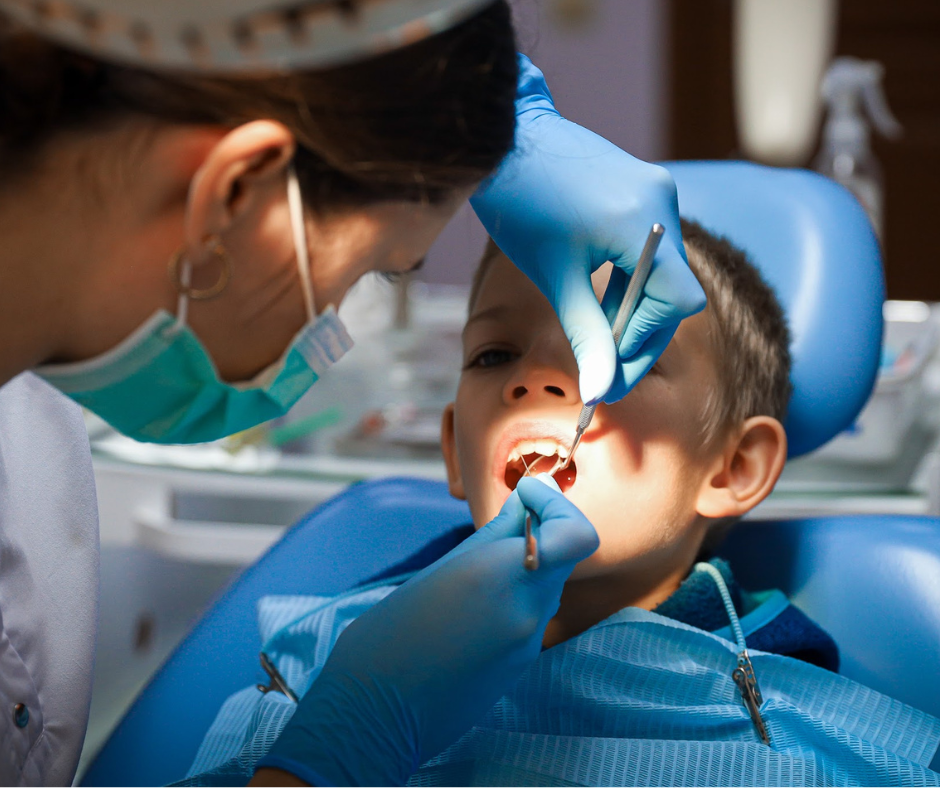 Scheduled Dental Check-Up for Orphans
October 13, 2023
Caring for the smiles of our kids!
Last week, eight orphans from the Sonechko Social Rehabilitation Center visited the dental clinic SPECTR in Kyiv. As part of our medical project «Healthy Journey», each child underwent a routine dental examination.
During the visit, the children received:
– scaling to remove dental plaque;
– treatment for deep and moderate cavities;
– root canal fillings.
Additionally, some of them were referred for panoramic X-rays and consultation with an orthodontic specialist to identify and correct any misalignment issues in the children's bites.
We extend our gratitude to the dental clinic SPECTR for their invaluable assistance in preserving the healthy and radiant smiles of our children.