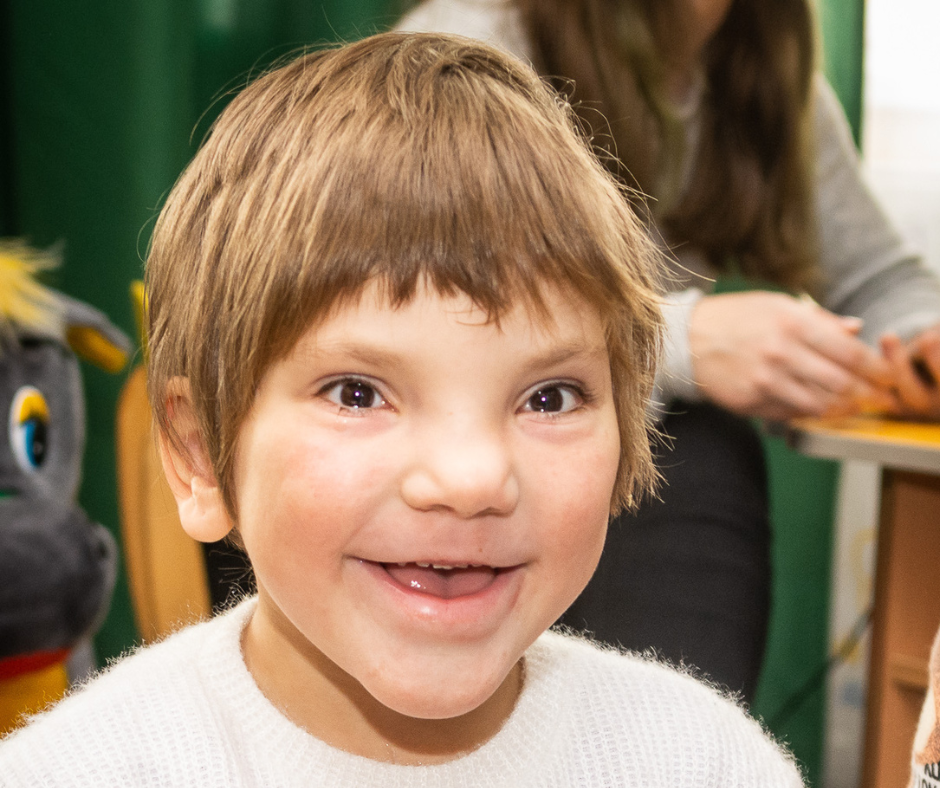 Report on collected funds for the last 4 months
October 21, 2022
How to make the cupcakes the most useful for health and society?
The TulSun Foundation team knows how to "bond two rabbits" as a single lovely action. You can save health and help children at the same time if every cupcake or candy to coffee turn into a useful donation. In the last four months, the TulSun Foundation has collected 43 660 UAH due to support of the bekind.ua platform.
All the collected funds will be used within the framework of the TulSun Foundation existing charitable projects, of which 13 330 UAH – for medical services and dental treatment, and 30 330 UAH – for educational project and providing with the first necessities. The TulSun`s team is infinitely grateful to everyone who became a benefactor for orphans and children with disabilities of the Kyiv region.
Be safe and take care of your health, and candy will turn into donations to help children. Link: bit.ly/3CJ99H0