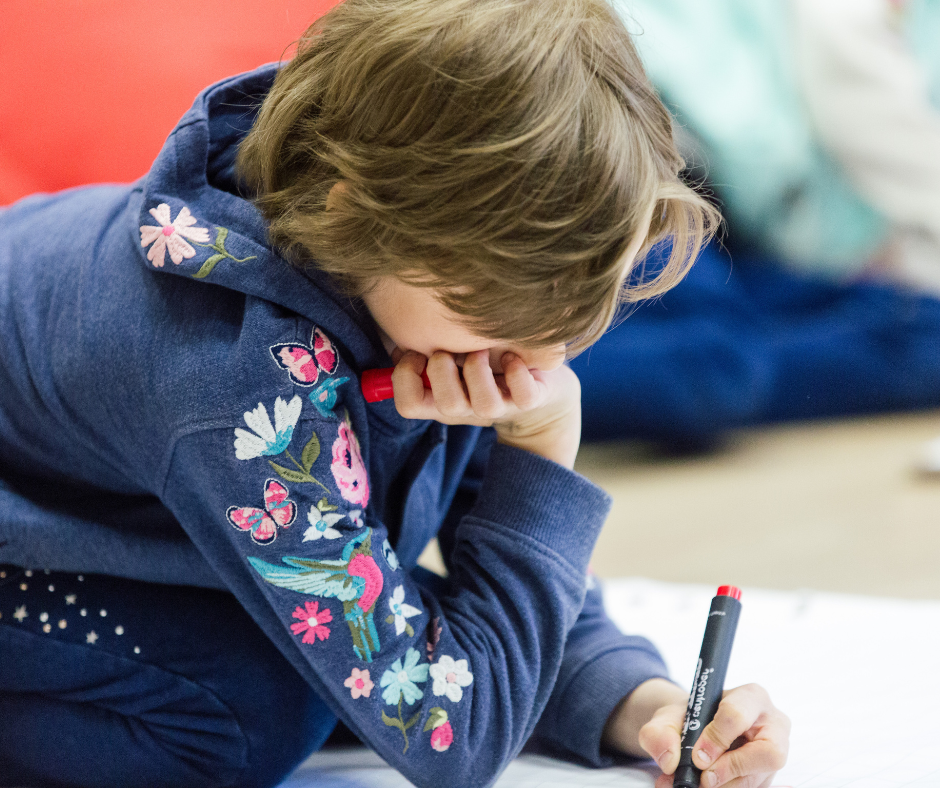 Report on collected funds during March & April via BEKIND.UA
April 28, 2023
During March-April, a total of 15 344.42 UAH was raised to support the children under the TulSun`s care!
The TulSun Foundation team would like to express our deep gratitude to every donor who made a contribution through the BeKind fundraising platform. In the past months, we have collected an incredible amount that will enable us to continue providing assistance to vulnerable children of the Kyiv region. Your donations will be directed towards providing them with medical care, educational services, and basic necessities.
Despite the war, children continue to grow, learn, fall ill, and discover the world every day. That is why they need our support right now. Each donation, the size of a cup of coffee or a delicious cake, helps to change the lives of children for the better.
People like you move the world towards light and make it a more beautiful place for children to live. The donation link: https://bit.ly/3Gu6q68
Thank you for your generosity and great humanity!