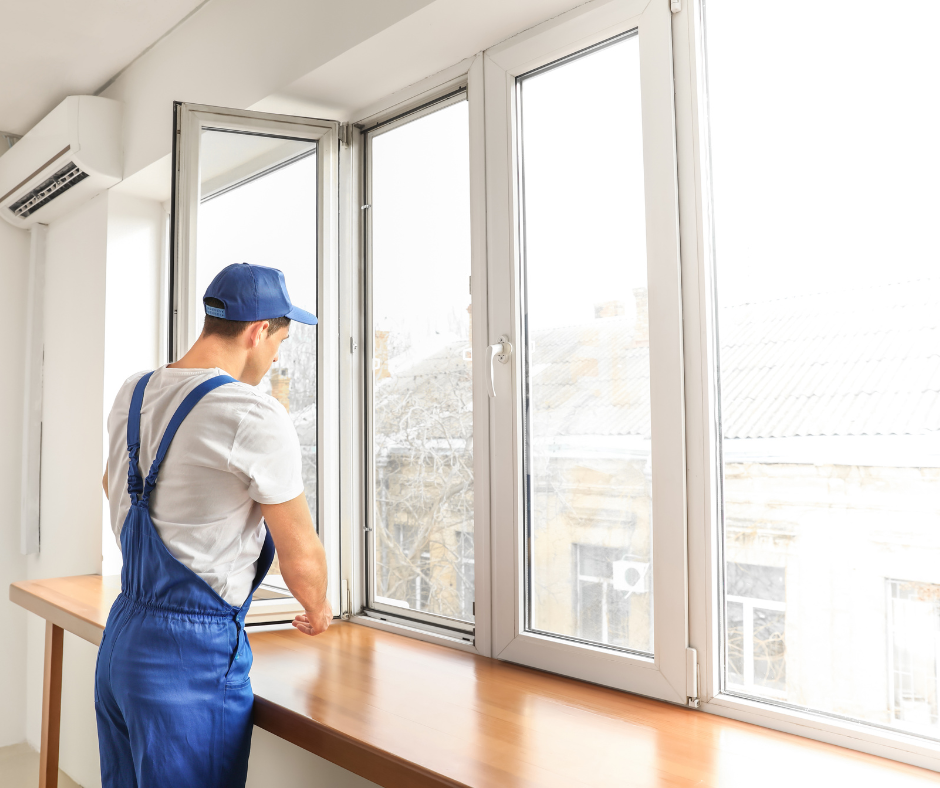 Replacement of Glazing in a Center for Disabled Children
October 24, 2023
UAH 3,600 spent on glazing replacement at a center for children with disabilities!
Construction work on the thermal modernization of the Fastiv Training and Rehabilitation Center is nearing completion. To ensure the successful completion of the process, we decided to conduct an assessment of heat loss and check the premises for drafts. Last month, TulSun Foundation already funded the replacement of outdated wooden windows with modern ones on the first floor.
During the assessment, it was found that two windows on the second floor of the center had damaged glass. We immediately decided to replace it, as cracked glass poses a high risk of heat loss, which could have a negative impact on the health of 172 children of the social institution.
We are grateful to everyone who supports our mission and contributes to positive change!