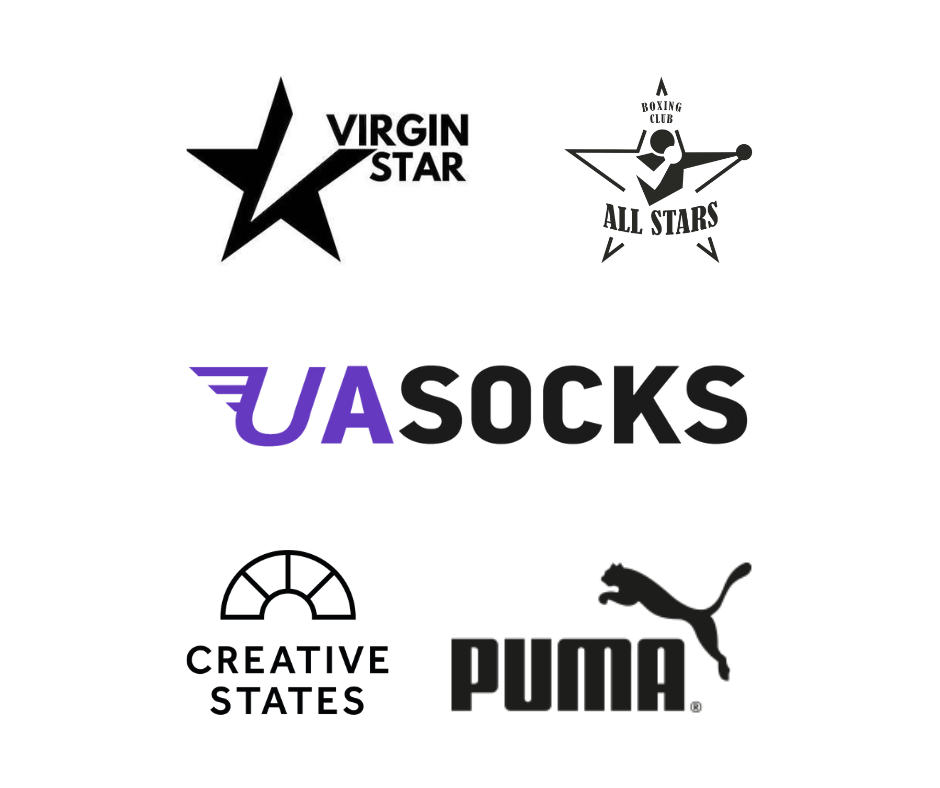 «Ready for School» Project. Financial Report
September 29, 2023
Together with partners, TulSun Foundation spent 202,129.70 UAH to prepare socially vulnerable children for school!
Even in the challenging times of war and constant air alarms, we managed to achieve this! 313 such children from five social institutions from the Kyiv region received all the necessary school supplies for the new academic year. Every child's smile and words of gratitude testify that all our efforts are worth it.
However, the implementation of this year's project «Ready for School» would have been impossible without our incredible partners: All Stars Boxing Club, Virgin Star, PUMA Ukraine, Creative States, and their resident UASocks. They did not just join the project, but also personally took the time to purchase all the necessary educational materials – from pencils to backpacks.
The TulSun Foundation team is incredibly grateful to its partners for their unwavering readiness to always help those who truly need it!