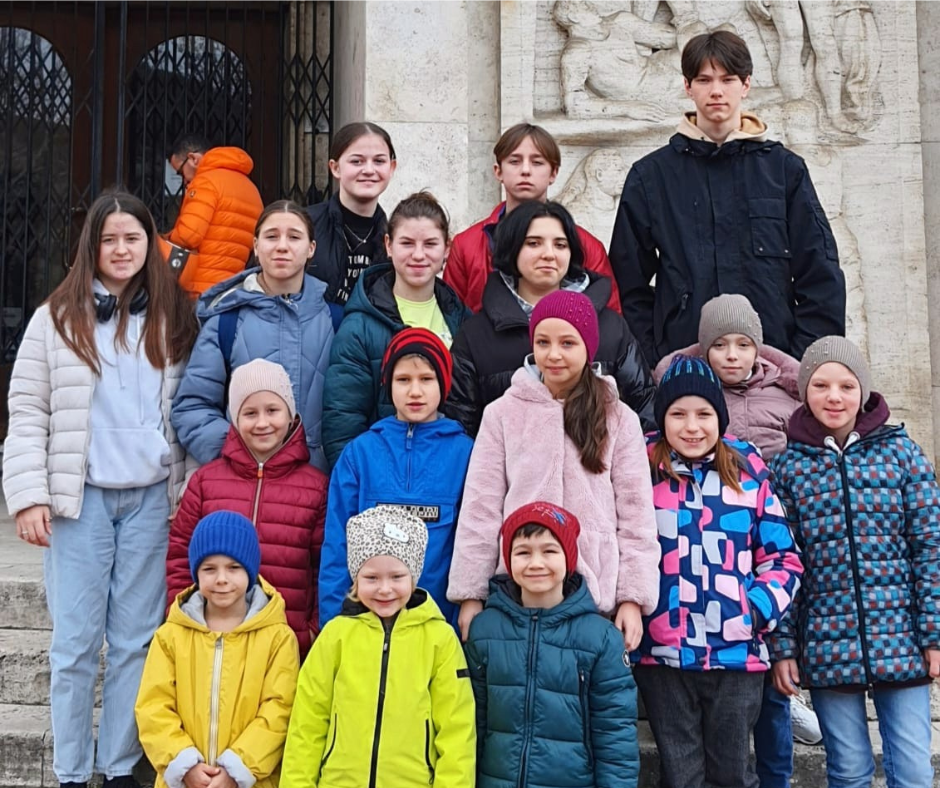 Humanitarian Mission to Help Socially Vulnerable Children
April 25, 2023
12 500 EUR have been allocated for a humanitarian mission to help orphans!
We are excited to inform you about our important humanitarian mission for 20 children of the Makariv District Center of Social Support for Children and Families «Promin Nadii». Because of the war, these kids are still living in Italy, thousands of kilometers away from their home, but we continue to take care of them. For almost 4 years, the TulSun`s team, along with partners and donors, have been meeting the children's needs on a regular basis and personally bringing them everything they need.
We all know how quickly children grow, and the kids under our care are no exception. That is why the bigger part of the funds will be spent on purchasing seasonal clothing and footwear for each child, including pants, shorts, t-shirts, baseball caps, sundresses for girls, socks, underwear, as well as sneakers and sandals. The other part of the funds will be used to purchase food and treats such as cheese, potatoes, cereals, cabbage, bacon, chicken meat, cookies, candies, ice cream, sweet water, and juice.
We urge everyone to join our important mission and make donations. Your support will allow us to continue helping socially vulnerable children and make their lives a little bit better every day. Link to the donation: https://bit.ly/3Gu6q68
Thank you for your support!