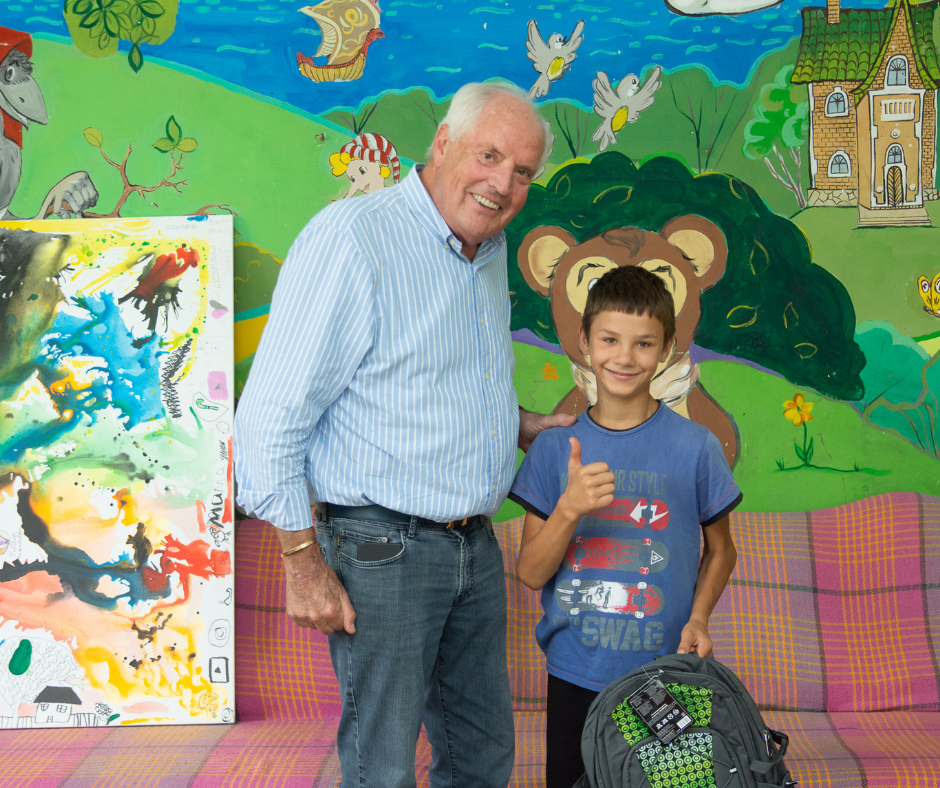 Happy Birthday Greetings for Karel Kinds
October 16, 2023
Today is a special holiday – the birthday of the founder of TulSun Foundation!
On this day, we want to tell you so much about our wonderful founder – Karel Kinds. He is not just a person, but a real magician for children who has been caring for the fate of Ukrainian orphans and children with disabilities for many years. His big heart and inexhaustible humanity are striking every day.
We wish you boundless happiness, good health, and the fulfillment of all your dreams. May each day bring new opportunities to improve the lives of those who need your help.
Happy Birthday!