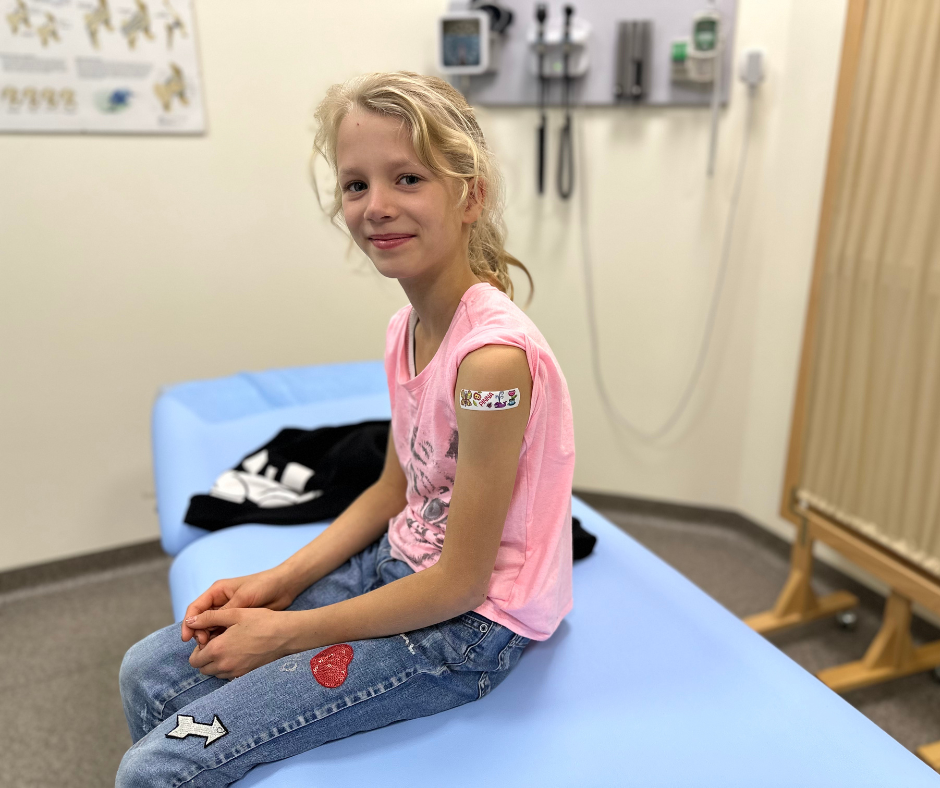 Flu Vaccination and Revaccination for Orphans
October 9, 2023
Important medical services for orphans before the onset of the cold season!
Last week, 8 children from the Sonechko Social Rehabilitation Center visited UNIVERSUM.CLINIC, where each child received a flu vaccination as part of our «Healthy Journey» medical project.
In addition, the children underwent scheduled vaccinations and revaccinations according to their individual schedules. Before vaccination, each child had a pediatrician examination.
We thank UNIVERSUM.CLINIC for their support and professionalism, which allow us to provide these children with the necessary medical care. Together, we are changing the world for the better!