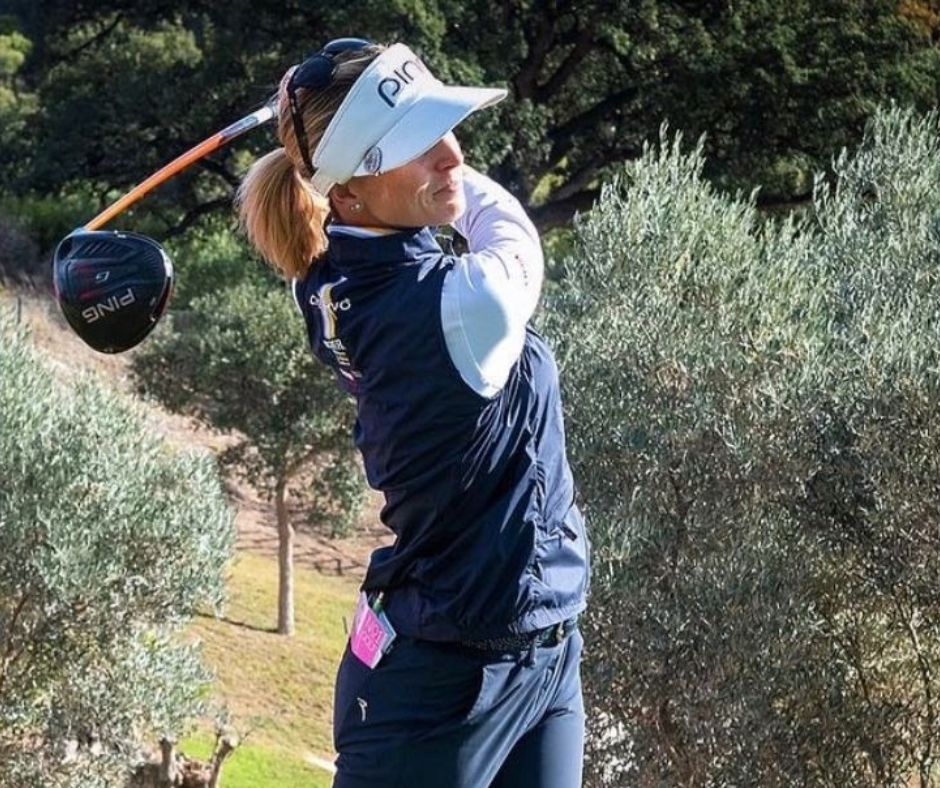 EUR 1,000 from Ambassador Noemi Martin
August 7, 2023
Our Ambassador Noemi Jimenez Martin donates 1,000 EUR to support Ukrainian kids!
We are thrilled to announce that our esteemed Ambassador, Noemi Jimenez Martin, has made an extraordinary contribution to the TulSun Foundation! After participating in the «Charity Golf Marathon Challenge» held on 5th July at the prestigious «San Roque» golf club, Noemi donated a generous sum of 1,000 EUR to support our cause. During this special charity event, organized by golf professional, David Steele, Noemi played three rounds of speed golf, completing each round in just around 1:00 hours!
With the help of Noemi's generous donation, we aim to extend our vital support to orphans and children with disabilities in the Kyiv region. Their well-being and future are at the heart of the TulSun Foundation's mission, and we couldn't be more grateful for Noemi's incredible support and dedication to Ukrainian children.
We extend our heartfelt thanks to Noemi, David Steele, and all the supporters who made this charity event a resounding success. Together, we are making a positive impact in the lives of those who need it the most!