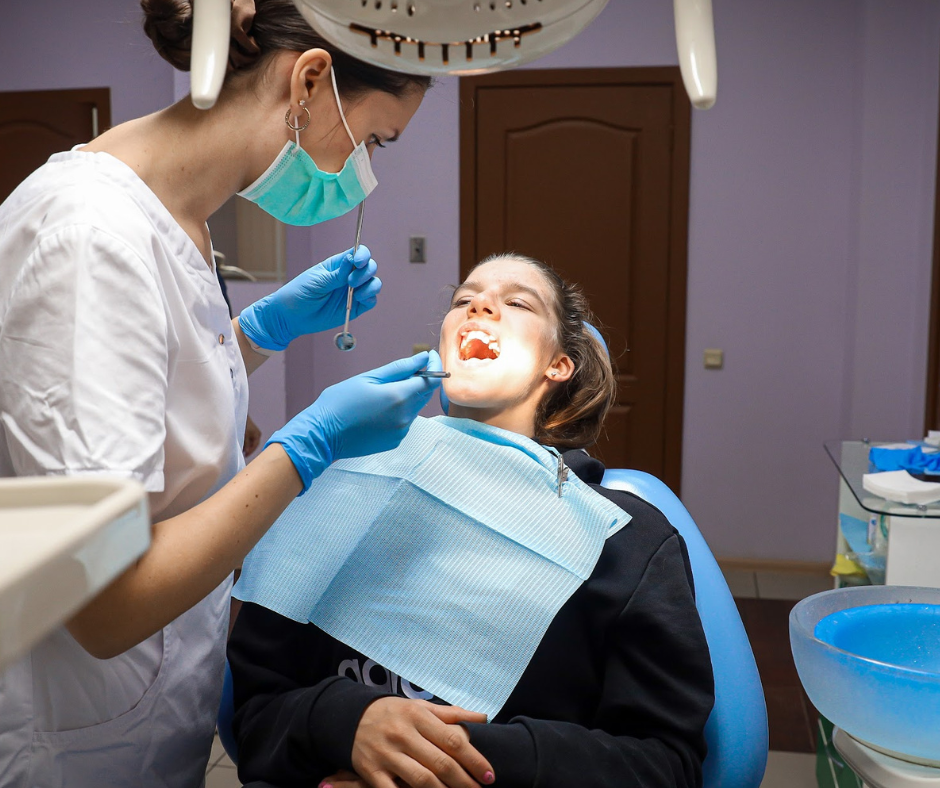 Dental Treatment for Orphans. Financial Report
October 27, 2023
15,450 UAH spent on children's dental treatment!
Thanks to your donations on the Be Kind fundraising platform, eight orphans from the Sonechko Social Rehabilitation Center received the best care for their teeth. Each of you became a savior of children's smiles, protecting them from cavities and other dental issues.
During the visit to our partner, the SPECTR dental clinic, our little friends underwent:
– tartar removal;
– treatment of deep and moderate cavities;
– root canal fillings.
Every contribution, every donation is a step towards healthy smiles for socially vulnerable children. Sincere thanks to everyone who supports our mission!