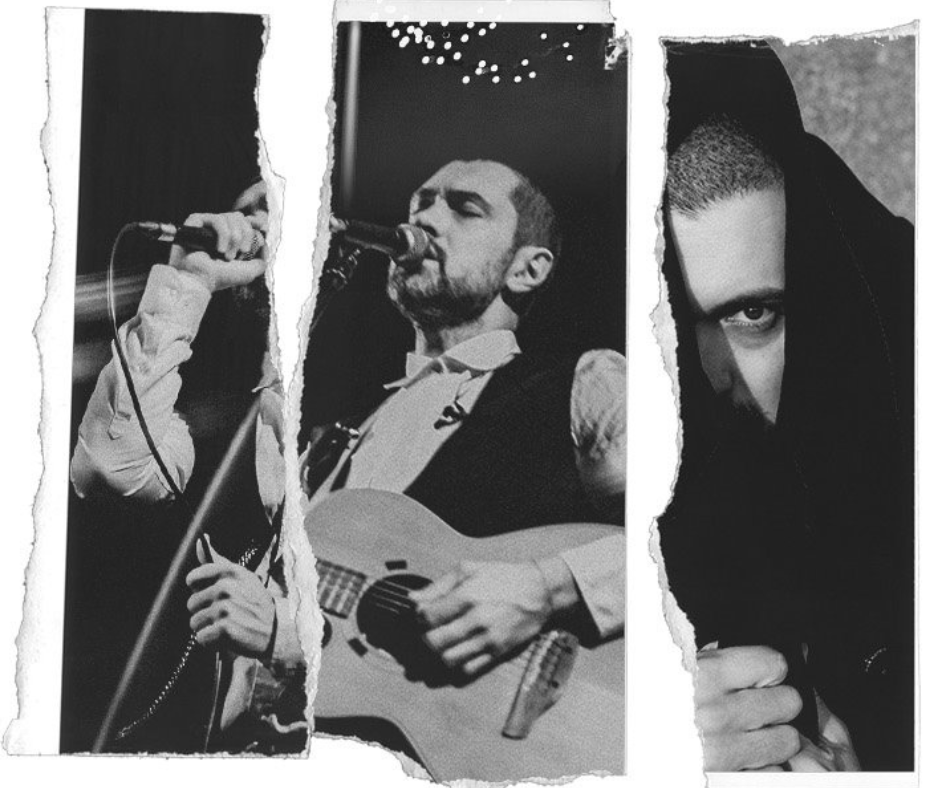 Charitable сoncerts of BAH.ROMA in Tbilisi and Batumi
December 7, 2022
Charitable concerts in support of TulSun Foundation in Georgia!
On 8th and 9th December (Thursday & Friday) at 8 pm in the continuation of the charitable tour "META" will be held concerts of Ukrainian indie-rock performer Roman Bakharev – BAH.ROMA in one of the most picturesque cities of the world, namely in Tbilisi and Batumi. Where will the events take place? In Tbilisi – concert platform "Elektrowerk", and in Batumi – art-space "Backdoor".
Entry fee – 60 and 40 GEL.
Can't come? – Make a donation via the link in bio.
Every repost – invaluable support of children.
The funds from the tickets sale will be used for emergency assistance to 350 orphans and children with disabilities of the Kyiv region. Every ticket purchased will be able to return children hope for a better future after many months of terrible war. The link to tickets: https://linktr.ee/bahroma