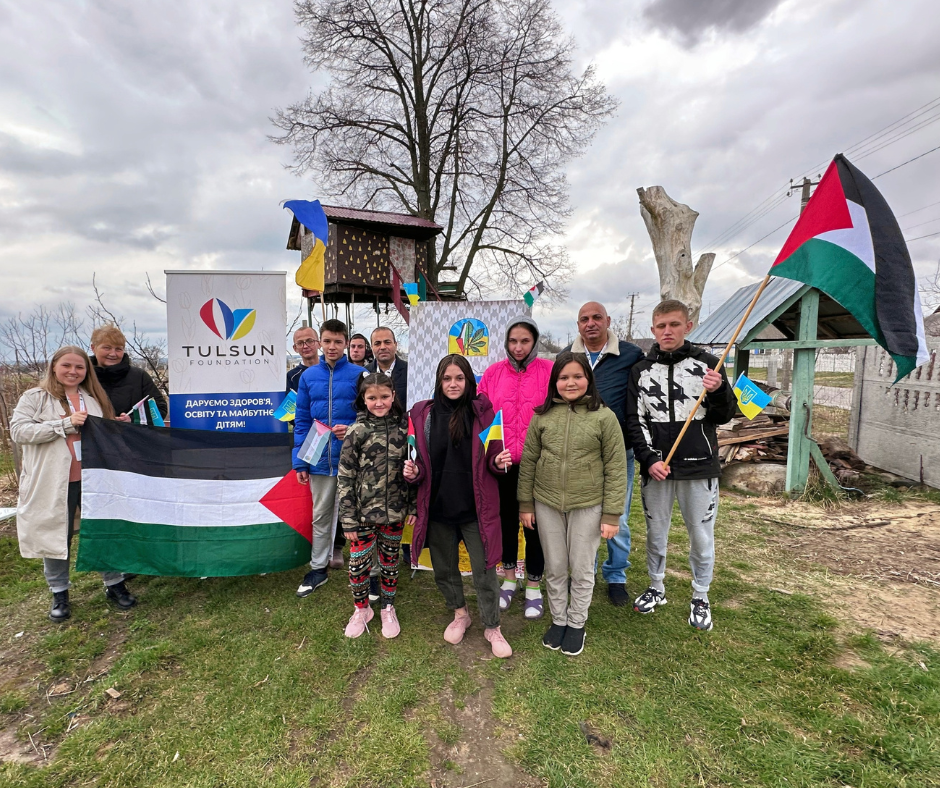 Assistance to orphans from the Palestinian Diaspora in Ukraine
March 29, 2023
The Palestinian Diaspora in Ukraine provided assistance to orphans!
We want to share with you the wonderful news and photo report from our Sunday trip to a social institution. Our partner, the Palestinian Diaspora in Ukraine, spent 45 989 UAH to help 11 orphans from the Luzhetska N.M. family-type orphanage. These funds were spent on the purchase of five bicycles for adults and adolescents, as well as seven orthopedic mattresses for beds, which representatives of the diaspora personally handed to the children during our visit with them.
The TulSun Foundation team expresses its great gratitude to the Palestinian diaspora in Ukraine for the fact that even in such difficult times, children will have a full childhood and healthy sleep. It is very important that people take care of those who really need help. We believe that every contribution, regardless of its size, can help change children's lives for the better.
Such actions indicate a high social responsibility, as well as the ability of people to unite and act together to achieve a common goal!