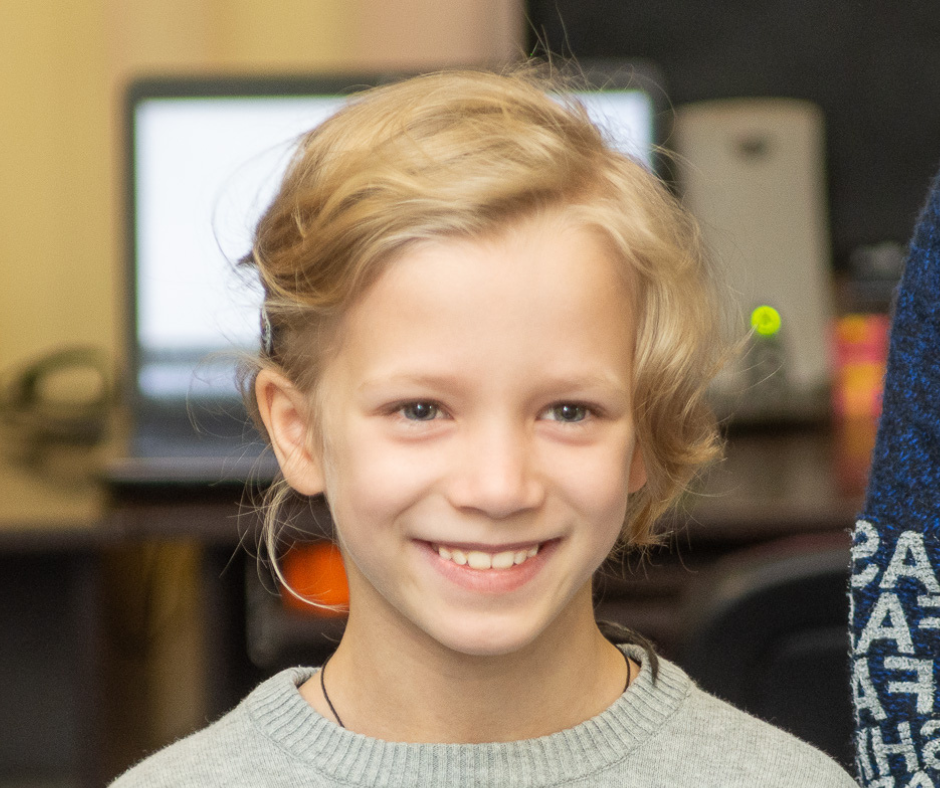 A donation from the organizer of the charity event in London
November 18, 2022
1 000 EUR have donated by the organizers of a charity concert in London in favor of the TulSun Foundation!
On 7th October in the heart of the United Kingdom was a charitable event to support Ukrainian orphans and children with disabilities from the Kyiv region. The funds received will be used to help the 350 kids under the care of TulSun Foundation, which suffered from the war.
The event was organized by talented director, actress and poet of Ukrainian origin – Vera Graziadei. The TulSun Foundation team is extremely grateful to the organizers and to every participant, namely Ambassador for our foundation – Billy Lunn (the leader of the band "The Subways"), Ukrainian indie-rock artist Roman Bakharev (the leader of the band "BAH.ROMA"), HARRY MOLD, SOPHIE KILBURN, SLÖZA, as well as DJs ANA TERÁN & HUNSUH for supporting of the Ukrainian children in such difficult times for our country.
This sum will help to provide children with all necessary for the war time. But we believe that peaceful life will return to Ukrainian children soon!