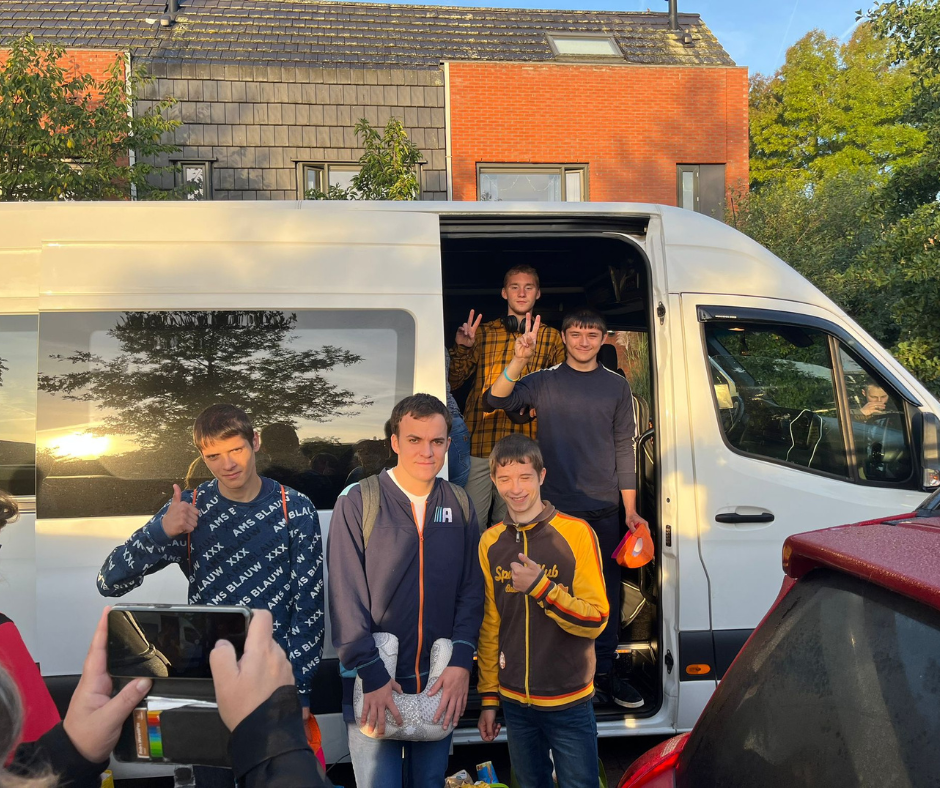 1,800 EUR for Renting a Bus for Disabled Children
September 28, 2023
1,800 EUR to rent bus for children with disabilities!
The TulSun Foundation team organized the return of five children with disabilities to Ukraine from Amersfoort, the Netherlands, where they had been for 1.5 years due to the war. This year, these children graduated from the Trypillia Training and Rehabilitation Center and will continue their education in another institution.
According to Ukrainian law, we were required to ensure their return to their homeland. In order to provide the children with maximum comfort during their journey home, the TulSun Foundation rented a separate bus according to their needs.
We welcome the children home and call on everyone to continue doing good deeds and providing hope and support to those in need!