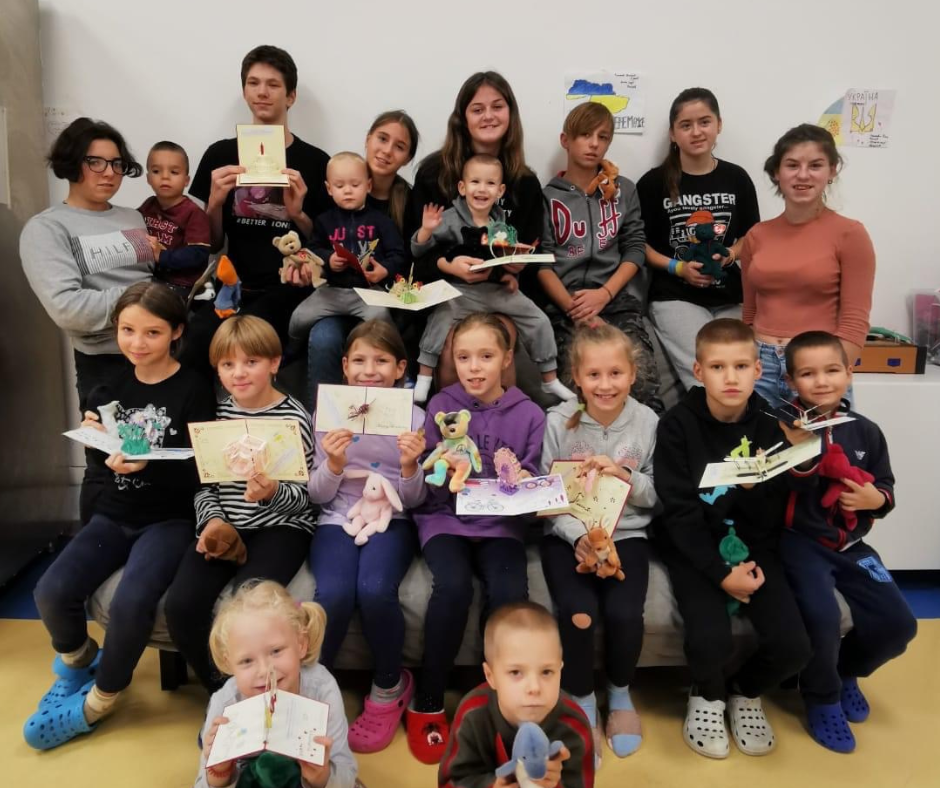 Financial report on humanitarian assistance to orphans
October 31, 2022
9 504 EUR spent on humanitarian assistance to orphans!
The children of Makariv District Center of Social Support for Children and Families "Promin Nadii", who are under the care of the TulSun Foundation, continue to stay in a safe place. 21 children were evacuated abroad because of the intense fighting in the Kyiv region. The TulSun`s team continues to provide orphans with all the help they need, wherever they are.
The funds spent were allocated for the most necessary needs, namely:
– 8 310 EUR – warm clothes for each child;
– 755 EUR – groceries;
– 349 EUR – medications;
– 90 EUR – school supplies.
We hope that soon we will meet children in Ukraine, will hug and smile each others with tears in the eyes. And so far we holding the charitable front and do everything possible for Victory!
To become a part of help to children can be via the link: https://bit.ly/3CJ99H0. Thank you for your support!