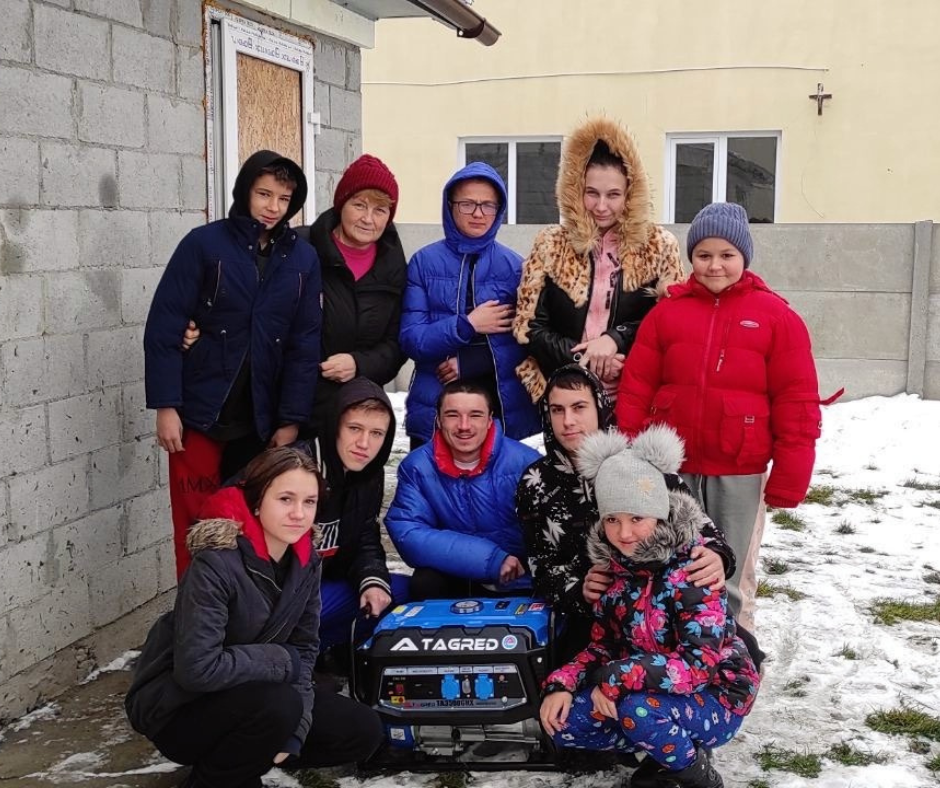 Electric generator for Bila Tserkva orphanage
December 13, 2022
23 499 UAH spent on electric generator for the Bila Tserkva orphanage!
The TulSun Foundation team continues to provide their children with the most necessary technical equipment. What times are such an urgent need. The winter period has already begun and may not be easy in our country. But despite all, children should continue their studies, celebrate New Year holidays, read books, etc. And this requires a little bit light.
This amount has spent on the electric generator for the Luzhetska N.M. family-type orphanage, where 11 children live. This equipment will help to improve living conditions during emergency or rolling blackouts. And most importantly, children will be in warmth during the whole winter period.
Your help may return the light not only in one orphanage. Just two minutes of your time and a few clicks will be an incredible support! Link to the donations – https://bit.ly/3CJ99H0